WHAT'S MATTER MOST ON YOU... WE'RE ON IT!
Claims are processed quickly by our determined customer service team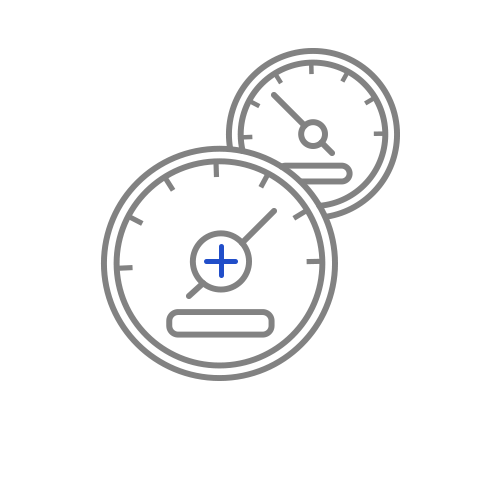 Clarity is retained for a lifetime. Important for aesthetics as well as safety.
High-quality films that ensure colour stability throughout their lifetime.
Quality is highly maintained in each product.
Performance is ensured through the high-quality adhesives used by us.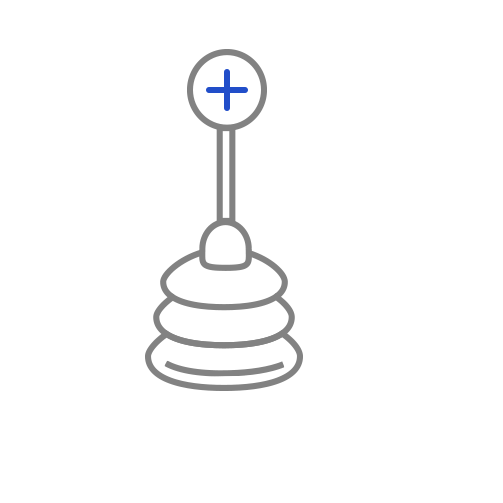 Rigorous performance tests performed in different conditions​